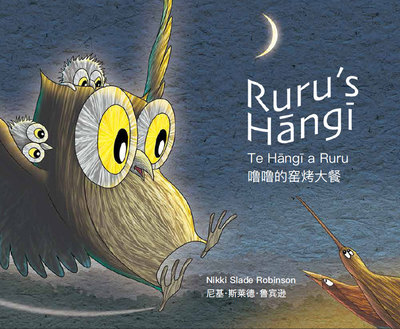 $19.99
NZD
Category: NZ Picture Books
Auē! Ruru's babies have hatched! In this delightful sequel to the award-winning The Little Kiwi's Matariki, the loveable Kiwi and friends welcome Ruru's babies with a very special surprise celebration. This edition features the story in three languages - English, Māori and Mandarin.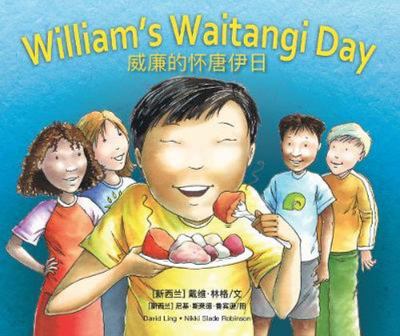 $19.99
NZD
Category: Asian Languages
When the teacher asks about Waitangi Day, everyone else knows what they'll be doing, but William doesn't even know what Waitangi Day means. Then, with the help of his friends he begins to understand what it's all about and has a great Waitangi Day hangi too!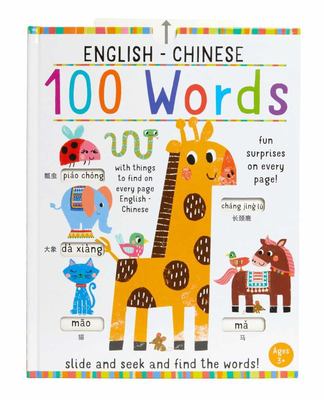 $26.99
NZD
Category: Asian Languages
Play slide and seek to reveal 100 new words in both English and Mandarin Chinese with this larger format board book. With multiple tabs to pull and flaps to lift, countless surprises await young learners in Slide and Seek: 100 Words English-Chinese. Each page of this larger format board book contains a single pull tab that reveals the English and Mandarin Chinese versions of a word. Colorful artwork brings the pages to life in entertaining and educational ways. Lift-the-flaps add an extra level of engagement to this book that helps pre-readers at the earliest stages of development. Every spread includes a visual puzzle ...Show more
$39.99
NZD
Category: Asian Languages
Pamela Allen's classic picture book Black Dog retold in a English/Punjabi bilingual edition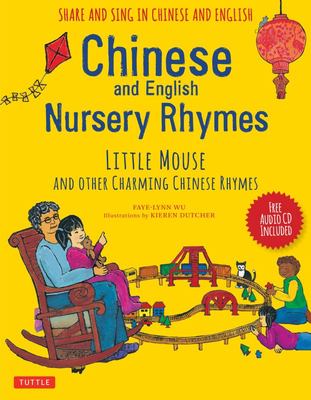 $21.99
NZD
Category: Asian Languages
Forty vibrantly illustrated nursery rhymes in both Mandarin Chinese and English are presented in a side-by-side format that encourages fun Mandarin Chinese language learning. Native speakers perform each rhyme in Chinese and English on an accompanying audio CD. Full color.
$39.99
NZD
Category: Asian Languages
There once was a duck who had the bad luck to live with a lazy farmer. While the duck worked, the farmer lay in bed - until one day the other animals decided to take action!
$14.99
NZD
Category: Asian Languages
These handy board books are perfect for introducing infants and very young children to a new language. Conveniently travel sized, each features 12 words to learn - from 'sun' and 'shoes,' to 'beach' and 'book.'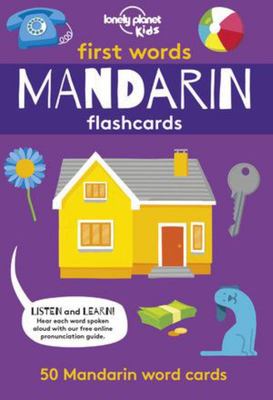 $22.99
NZD
Category: Asian Languages
These handy board books are perfect for introducing infants and very young children to a new language. Conveniently travel sized, each features 12 words to learn - from 'sun' and 'shoes,' to 'beach' and 'book.'