$14.99
NZD
Category: Christmas Books
Open the presents and find out what Santa has sent in this fun lift-the-flap Christmas book from the bestselling creator of the preschool classic, Dear Zoo. Toddlers will love lifting the flaps to discover what Father Christmas has sent, and finding the perfect present at the end.With bright, bold artwo rk, a simple, engaging text and a touch-and-feel surprise ending, Dear Santa by Rod Campbell is the ideal Christmas gift for fans of Dear Zoo - and the chunky board book format and sturdy card flaps make it great for small hands. ...Show more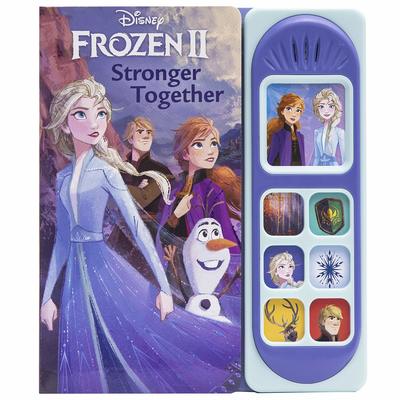 $19.99
NZD
Category: Pop Up, Novelty & Touch and Feel
ress 7 interactive buttons to bring the snowy story to life with music and exciting sounds inspired by Disney's Frozen 2. Matching words with pictures and sounds enhances reading comprehension, and connecting with favorite characters engages young readers at story time. This Sound Book is special becau se: Hands on interaction engages young readers Multisensory reading experiences stimulate the imaginations of young readers Matching pictures to play-a-sound buttons builds concentration Includes wonderful Frozen 2 characters: Anna, Elsa, Olaf, Kristoff, and Sven ...Show more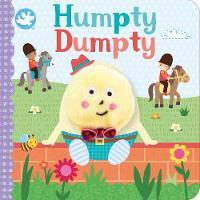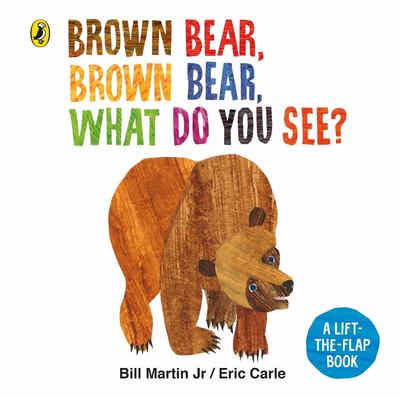 $21.00
NZD
Category: Pop Up, Novelty & Touch and Feel
Exuberantly coloured artwork and favourite animals make this rhythmic story the perfect introduction to looking and learning about colours. Each spread leads seamlessly into the next and young children will delight in Eric's colourful collage animals and simple repetitive language.
$29.99
NZD
Category: Pop Up, Novelty & Touch and Feel
What has the zoo sent you? Lift-the-flaps and press the 8 interactive sound buttons to see what the zoo has sent: the perfect pet-in the end! This amazing, interactive play-along edition of Dear Zoo brings the classic story to noisy life: hear the lion roar and the puppy bark! Sure to keep your little ones entertained for hours this noisy book is a must for all Dear Zoo fans. ...Show more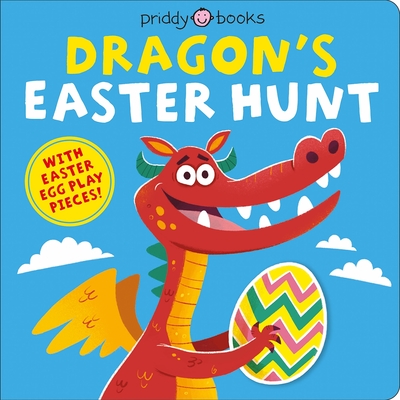 $14.99
NZD
Category: Pop Up, Novelty & Touch and Feel
Dragon's Easter Hunt is a fun-packed novelty book all about Easter but with a magical twist which toddlers will love. Instead of the Easter Bunny delivering eggs, the Easter Dragon is stepping in! With press-out eggs and hidden die-cuts under flaps on every page, kids can help Dragon deliver Easter eggs to all the creatures in the magical kingdom. The press-out pieces can be used and reused, and there is lots to spot on every page, so the book is enjoyable to read and play with over and over again. Featuring popular magical creatures such as mermaids, unicorns and fairies, this book is the perfect gift for children who love all things fantasy. ...Show more
$16.99
NZD
Category: Pop Up, Novelty & Touch and Feel | Series: Clap Hands
Clap hands and play with this range of exciting toddler touch-and-feel books!Here Come the Tractors is a playful touch-and-feel book, full of energy, fun and busy tractor friends. Toddlers will laugh, shout, clap their hands and join in the fun as the simple text encourages them to point, match and talk about the friendly tractor pals playing on every page. With textures to feel on every page and a fun matching game at the end, everyone will want to clap hands for the tractors!Also available: Here Come the Monkeys, Here Come the Kittens, Here Come the Puppies, Here Come the Dinosaurs, Here Come the Chicks, Here Come the Bunnies, Here Come the Unicorns, Here Come the Llamas, Here Come the Mummies and Babies, Here Come the Dragons, Here Come the Mermaids ...Show more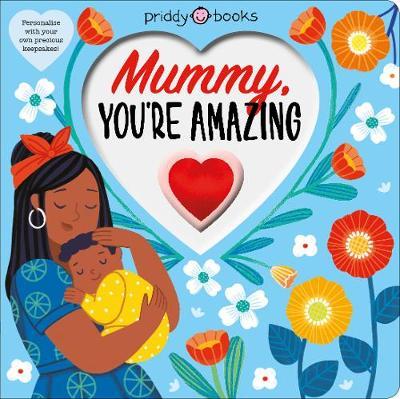 $16.99
NZD
Category: Pop Up, Novelty & Touch and Feel | Series: Usborne Peep Inside
A very simple non-fiction, lift-the-flap book for small children, packed with holes to peep through, flaps to peek beneath and snippets of factual information about what happens in the heart of the jungle. This is the latest in an ever-popular series which includes Peep-Inside the Castle, Dinosaurs, Ani mal Homes, Night time, Garden, Zoo, Farm and more. ...Show more
$8.99
NZD
Category: Pop Up, Novelty & Touch and Feel | Series: The\Seven Sisters Ser.
A first novelty board book for young children about mischeivious puppy Pip, with push, pull, slide and turning mechanisms.Little ones can join in the fun with mischievous Pip the puppy by pulling out the sliders and pushing up the tabs. Follow Pip out and about as he chases the cat, frightens the postma n, and woofs all afternoon at the park!Children will love playing with this bright and colourful board book with a gentle rhyming story, beautifully illustrated by the award-winning Axel Scheffler. ...Show more
$21.00
NZD
Category: Pop Up, Novelty & Touch and Feel
Spot and his friends are going on an Easter egg hunt at the farm. Can you help them find all the hidden eggs?Toddlers will love this basket-shaped board book for little hands that can be played with or read for twice the fun!With lots of eggs to discover throughout, as well as a special patterned egg to find on each spread, this fun Easter story encourages early learning through counting, pattern and colour recognition. If you loved this, why not try-Where's Spot?   ...Show more
$24.99
NZD
Category: Pop Up, Novelty & Touch and Feel | Series: The Very Hungry Caterpillar
In this tactile early-learning playbook first concepts such as colours, numbers, shapes and first words are introduced through textures, words and pictures. Ideal for older babies and toddlers, this bright, sturdy board book is perfect for sharing and encouraging interactive play.